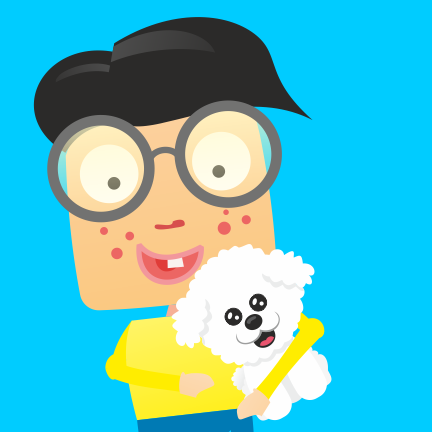 Endless runner for kids where Randy and Teddy go for a walk.
Game is available for Android and iOS devices.
Download Randy and Teddy 3D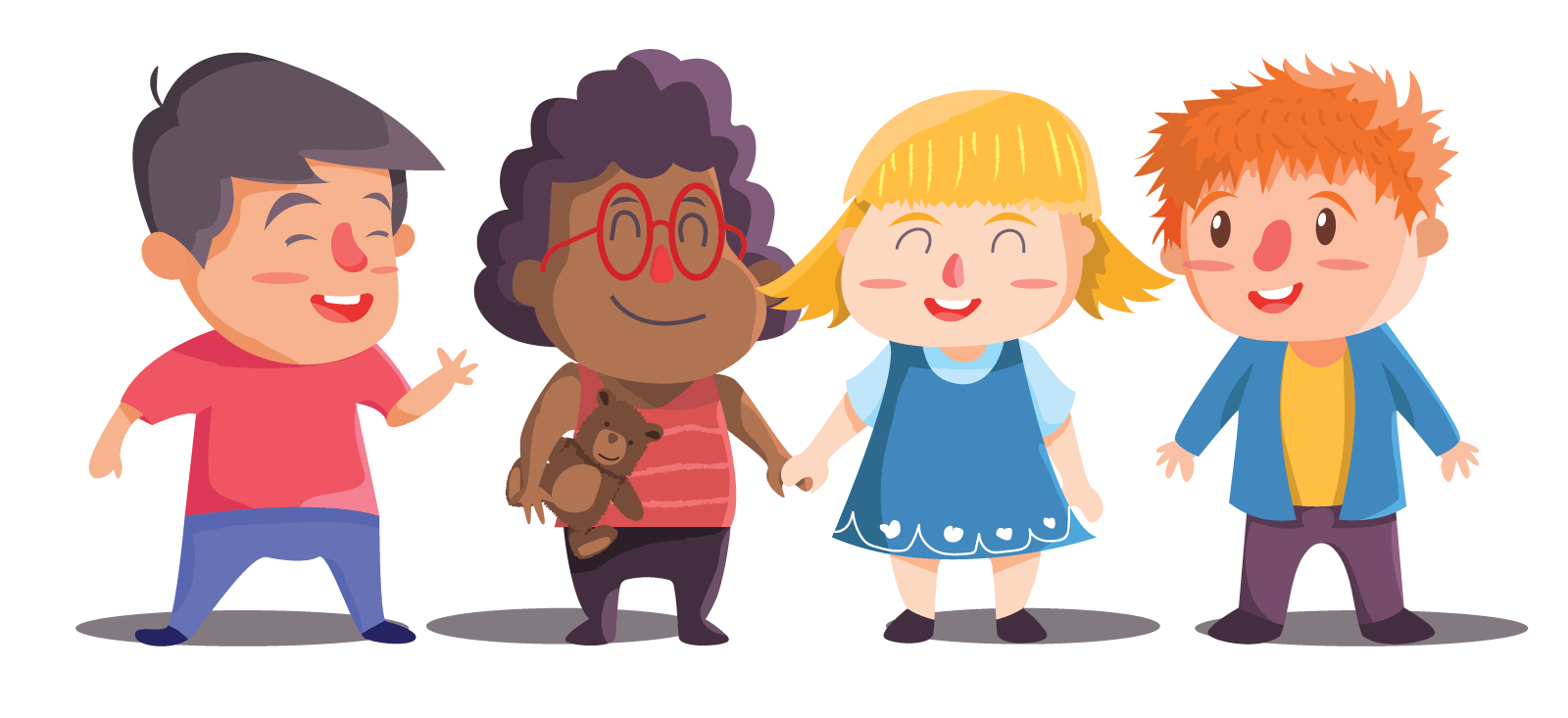 Endless running fun with Randy and Teddy
Experience easy-to-play one tap controls as you run, jump, and dodge obstacles as fast as possible with the cutest dog in the world – Teddy! Have fun clearing out coins, stars, bones, hearts, lollipops with lots of unexpected twists with your owner Randy through your adventure.
Enter a running adventure game with Randy and Teddy, full of stunning locations with lively graphics.
Take your daring chase, lovely park, river, and big city—you name it! Also, we made sure to have the most colorful and vivid graphics to ensure you have a great experience playing the best free running game.
Ready to test your skills? Then run and jump into this fun new runner game along with Randy and Teddy.
Take your little Teddy puppy dog on a fun adventure through the park, beach and city in this addictive one tap running game.
Features
Play through this amazing adventure to unlock new locations.

Awesome graphics and endless fun ONE-TAP game.

Avoid OBSTACLES while you run in vivid and colorful locations .

Take your favourite puppy Teddy through adventure in PARK, RIVER AND CITY.

Collect Coins and open PUZZLES to level up your Coin Power-Ups.

Open daily prizes for exclusive rewards and exciting pickups for free.

Solve PUZZLE to earn DOUBLE COIN POWER-UP.

Collect hearts, bones, lollipops, stars and many more throughout this amazing Randy & Teddy journey.

FREE updates and new content added regularly.
How to play?
When the game starts Teddy goes out for a walk. Randy's with him and they're in the park.
The goal of the game is to collect as many coins as possible and to avoid obstacles. Coins differ. Golden coins are worth 1 point, 2 points are for the lollipop, star and dog bone. 5 points are collected if you pick up a heart.
Collected coins are used to open Puzzles and new game areas.
Each puzzle will give you a multiply points bonus. There are 10 puzzles so your picked coins can be worth up to 10x times more. For example, if you open all ten puzzles a simple golden coin will be worth 10 coins and picking up the heart will give you an amazing 50 coins! This way you can quickly move through the game and get to all available areas.
This is an endless-runner kind of game! The landscape changes as you progress. You can even get to the River or City area by being very good and avoiding all the obstacles! Boats, cars and high rise buildings are on Randy and Teddy's road. Watch out!
Who are Randy and Teddy?
Hi, everybody, I'm Randy. To be honest, I'd rather skip the formalities and invite you to plunge straight into our world of adventures, but it is Teddy who insists on being formally introduced. So, this is my furry companion, Teddy. I know, I know, all fluffy and cuddly, he is the one who melts hearts and lights up faces. However, don't let this tailwaggers sugary sweetness fool you. Appearances can be deceptive!
Join me for an amazing adventure!
Visit our Shop for amazing Randy and Teddy merch and more cool kids games!
Game is available for Android and iOS devices.
Hey, we've prepared amazing merch for you. See these products.
Get super merch from Randy and Teddy.