Game page is live on Steam. Add it to your Steam Wishlist!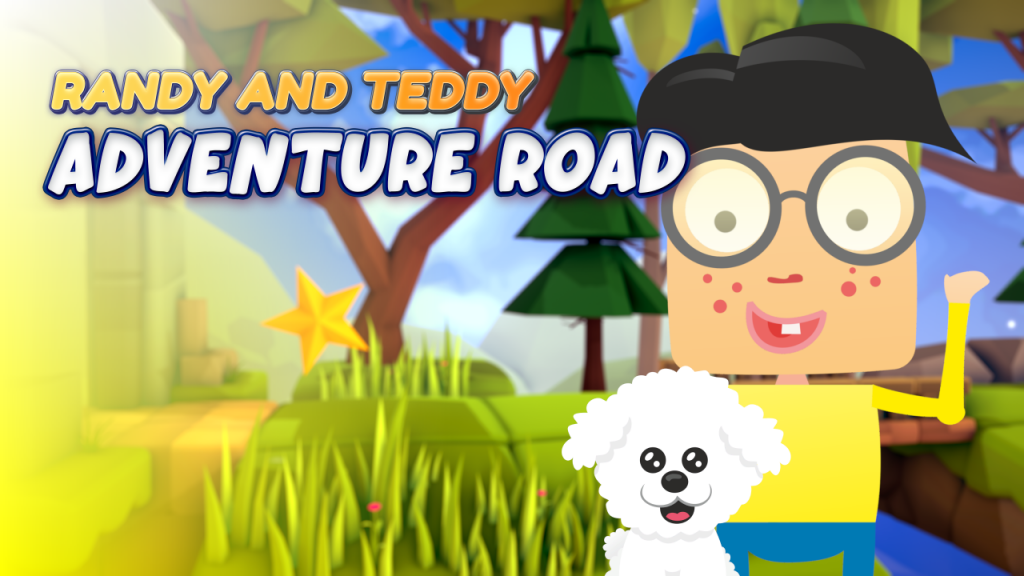 STEAM PAGE → https://store.steampowered.com/app/1650400/Randy_And_Teddy_Adventure_Road
A short intro on the game
Hello everybody! We are Randy and Teddy and we invite you to plunge straight into our world of adventures. Take control of both Randy and Teddy into a never-ending adventure. Enjoy awesome scenes from 5 different adventure worlds – Play Tutorial, and then continue across Stones, Sand, Metal and Wood world adventures with breathtaking scenery and music.
Randy and Teddy Adventure Road has been called one of the most innovative new games on the horizon and will offer gamers hours of unique gameplay.
The game is designed to change the way players approach, manipulate, and surmise the possibilities in a given environment. You can control both Randy and Teddy simultaneously, or only one character at a time to push the switch or open the secret door in order to progress throughout the level. Players must solve physical and logical puzzles and challenges by progressing through the level and reach the final gate with both characters.
Features
5 cool worlds
25 levels and a few extras in total
Control both Randy and Teddy
Adventure
Robots
Amazing gameplay!
Ready to test your skills? Then run and jump into this fun new platformer game along with Randy and Teddy.