Hey everybody,
Teddy and I make games and want you to play! Randy and Teddy are finally live on Ko-fi.com/randyandteddy Let's drink a cup of Ko-FI together.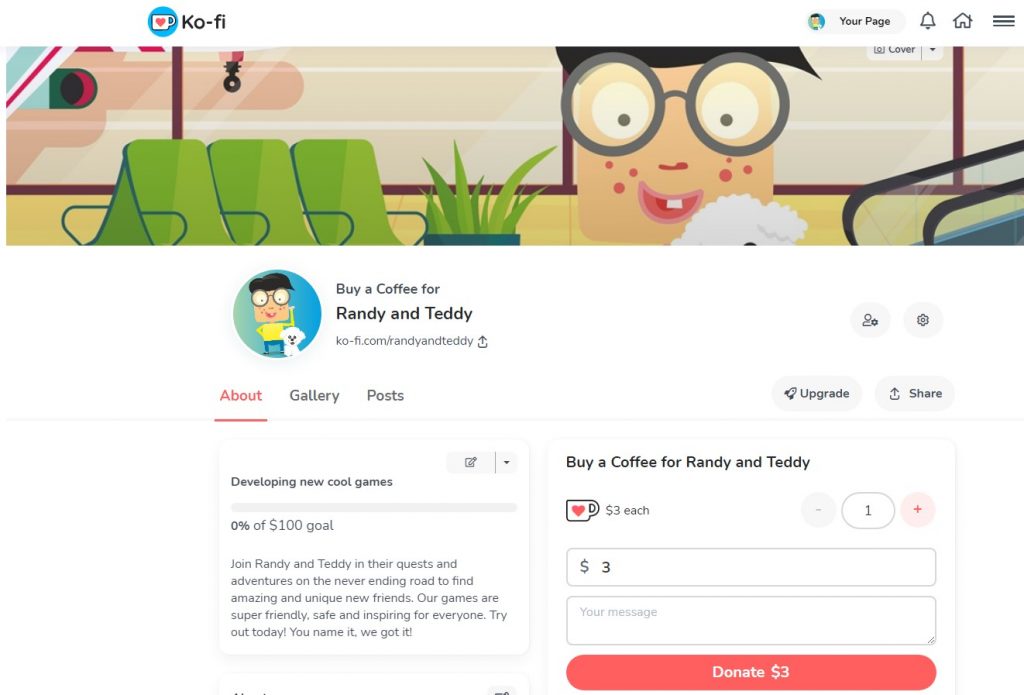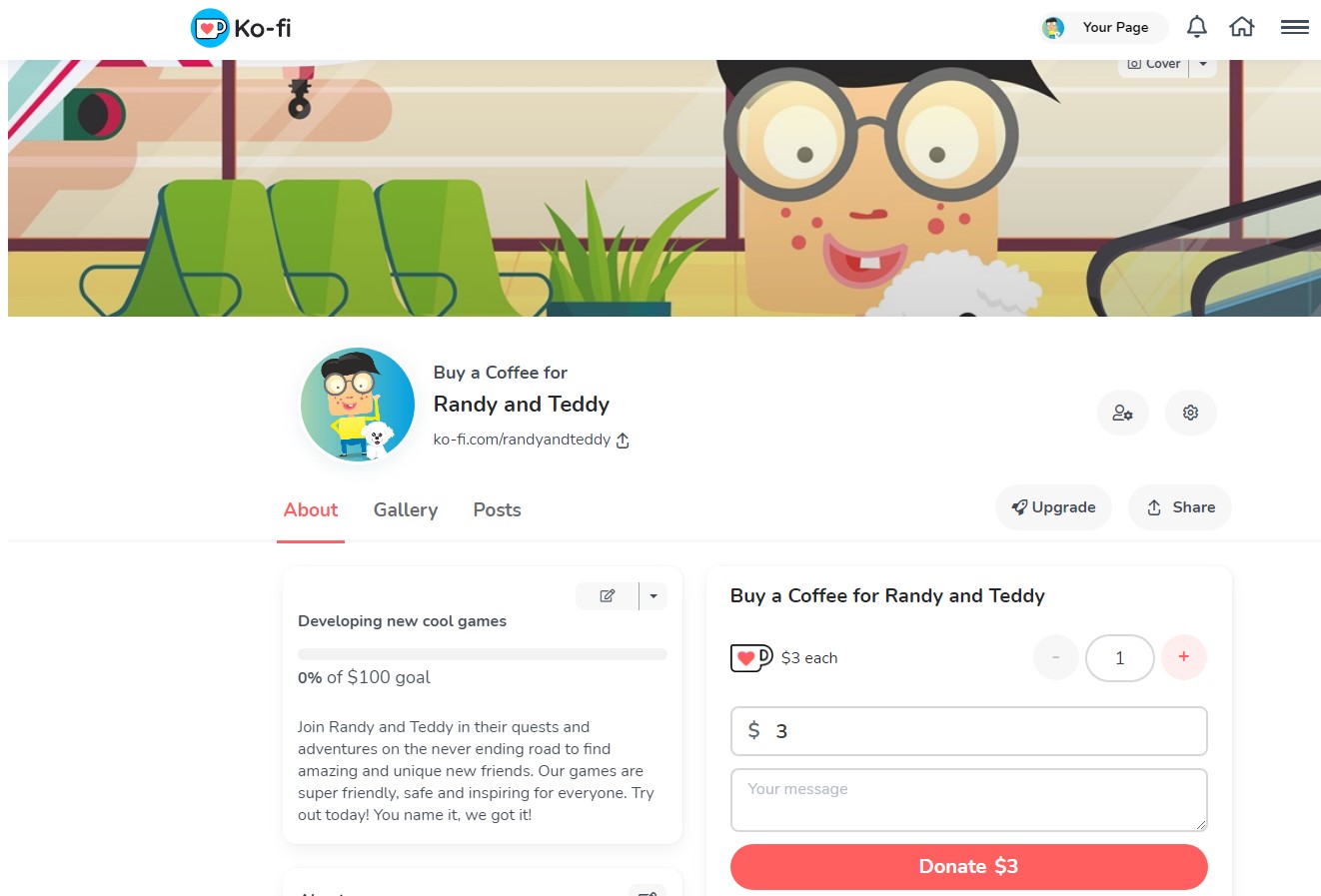 Join Randy and Teddy in their quests and adventures on the never ending road to find amazing and unique new friends. Our games are super friendly, safe and inspiring for everyone.
Try our awesome casual games. From 7 to 77. Everyone loves to play pinball, puzzle or runner games. Play games with us!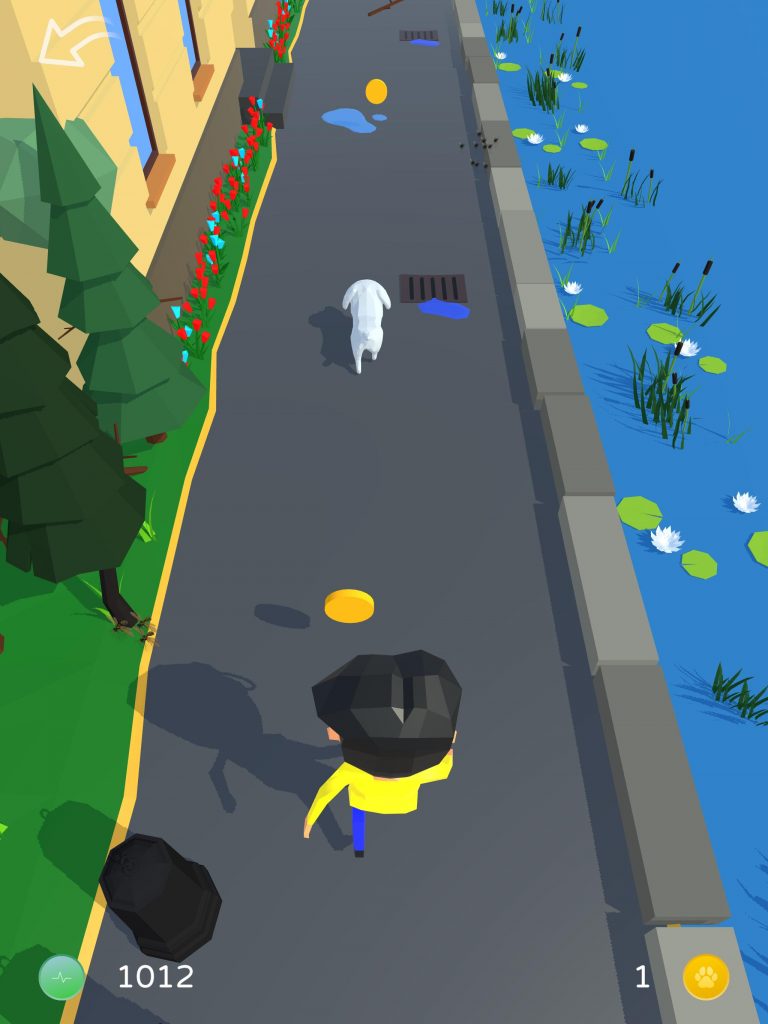 Try out today! You name it, we got it! Support our work and drink a cup of coffee with us!
Thank You Coffee Lovers, let's drink together!