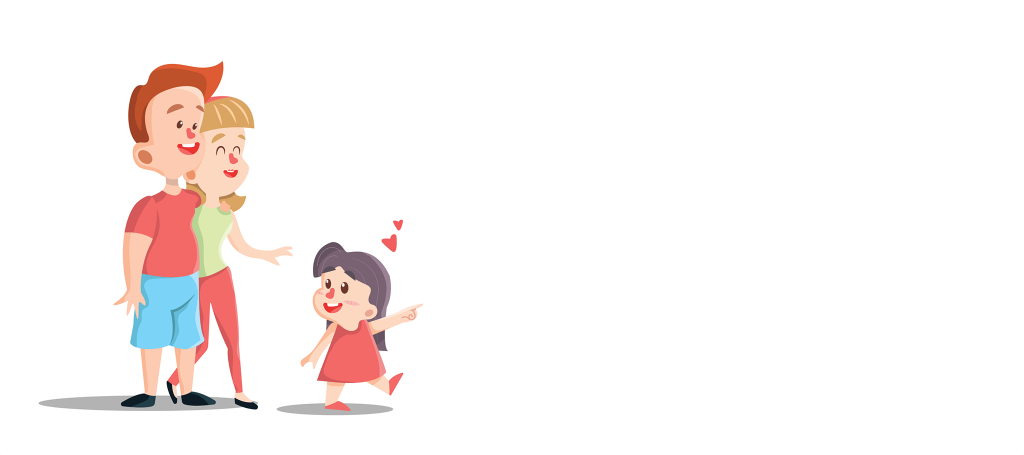 Join Randy and Teddy in their quests and adventures on the never ending road to find amazing and unique new friends. These games are super friendly, safe and inspiring for children. Try out today.
Randy and Teddy games are available for Apple/iPhone and Android devices.

Browse our game collection starting with newest Randy and Teddy titles.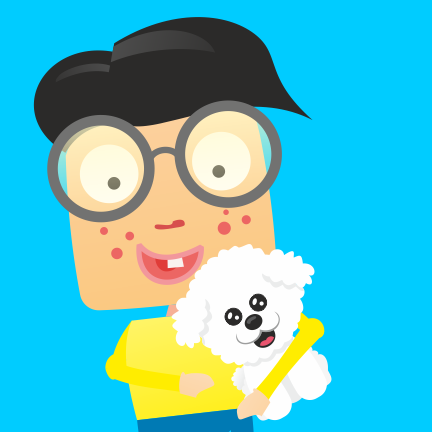 Randy and Teddy Adventure Road
The best 2.5 D Platformer for kids and young!
Game is available on Steam network for Windows platform.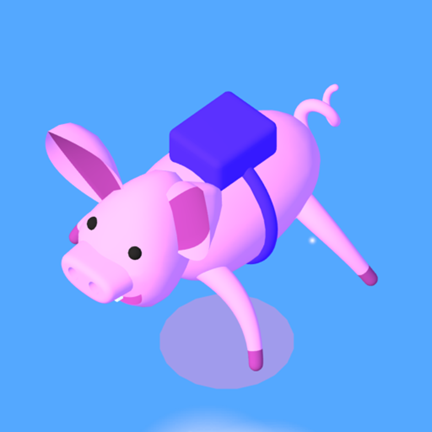 Puzzle game featuring pigs, parachutes and what not.
Game is available for Android and iOS devices.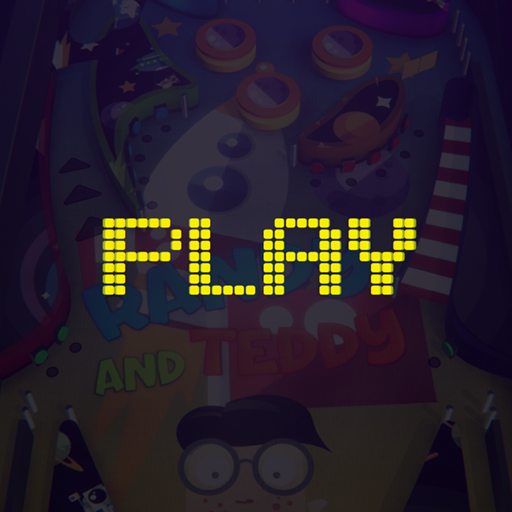 Randy and Teddy Pinball 3D
Kids pinball boards! Experience easy-to-play one tap controls.
Game is available for Android and iOS devices.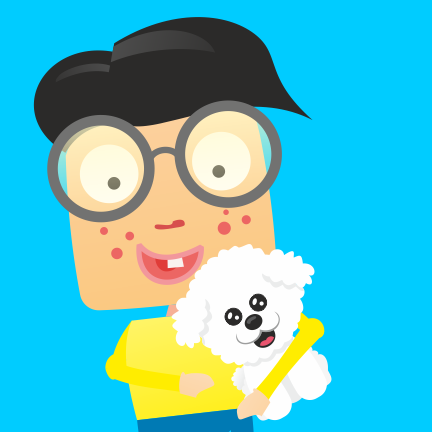 Endless runner for kids where Randy and Teddy go for a walk.
Game is available for Android and iOS devices.
Hello everybody! I'm Randy. To be honest, I'd rather skip the formalities and invite you to plunge straight into our world of adventures, but it is Teddy who insists on being formally introduced. So, this is my furry companion, Teddy. I know, I know, all fluffy and cuddly, he is the one who melts hearts and lights up faces. However, don't let this tail-wagger's sugary sweetness fool you. Appearances can be deceptive!
Since Teddy came into my life, fate has often taken me on odd journeys. With Teddy around, my life has become a constant shuffle between valuable work and unwanted distraction or, according to Teddy, between tediously boring business and great adventures.
In an attempt to keep Teddy in line and find a balance between performance and idleness, I somehow invented Randy Randoms game machine. We invite you to join us as we are setting off on our quest.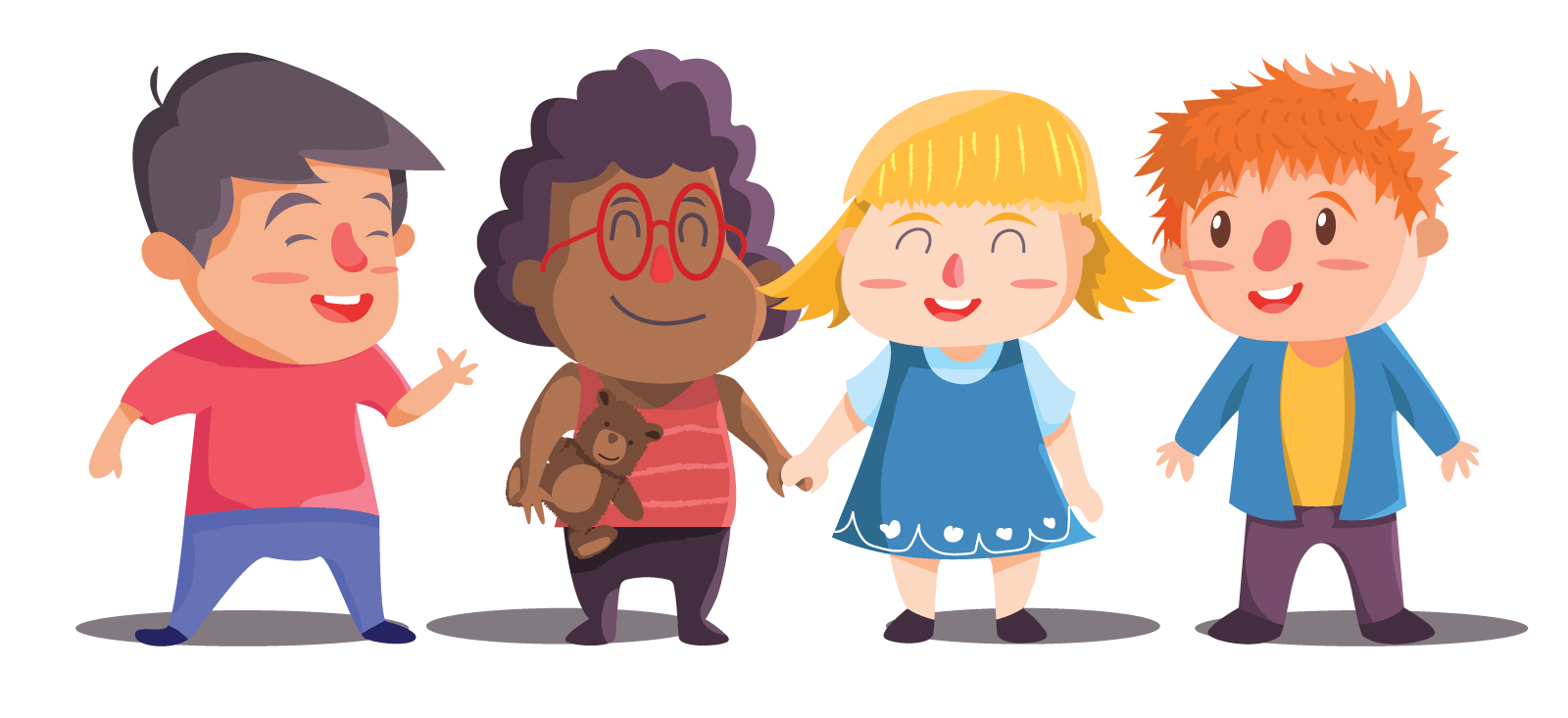 Got a message? Please do send it to us! We will respond in a few hours at most. Use this form to send us a direct message. Thank you sir!
Hey, we've prepared amazing merch for you. See these products.
Get super merch from Randy and Teddy.